Another Aspen Playday in the Books!
Another Aspen Playday in the Books!
It has become a yearly tradition for the Colorado Bears to compete against the Aspen Field Hockey Club at the Aspen Rec Center every September. Our goal each year is showcase our skills from season while soaking up the beautiful fall scenery!
Bears took 3 teams to Aspen this year: Denver Bears & Boulder Bears (Middle School Division), and our combined Denver/ Boulder Little Bears team (Elementary School Division).
The Bears battled it out against each other and the Aspen teams. Our players in the oldest age group focused on making smart choices, hockey IQ, transfers, and marking in the circle.
In the youngest group, coaches challenged our Little Bears to make stronger passes, play the ball into space, and communicate more with their teammates.
In the end, the Aspen Playday was a great success. Thank you parents for making this event possible each year. On behalf of the Colorado Bears Staff, we feel incredibly grateful to be surrounded by such an amazing community of players, parents and coaches. Also, shout out to Aspen FHC for hosting us again this year. Our friendship and comeraderie is a joy to witness and be a part of.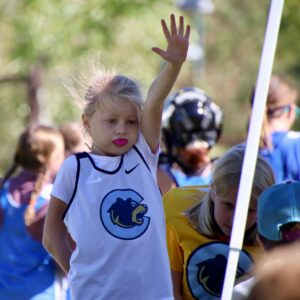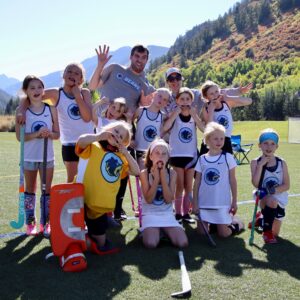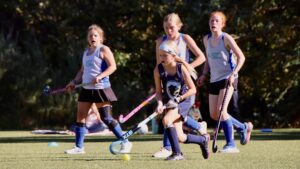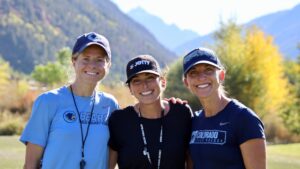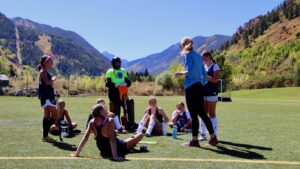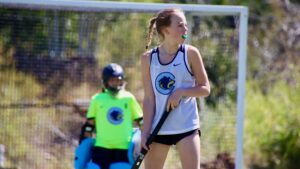 See you next year, Aspen!